Who Are These Guys?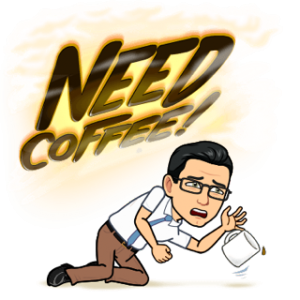 Michael Cain has been teaching for over 20 years at both the elementary and high school level. He is currently the Consultant for ICT and eLearning at the Durham Catholic District School Board where he is a co-learner in the area of technology enabled teaching and learning.
Brian is the Technology Enabled Learning and Teaching Contact for the Durham Catholic District School Board. As an advocate for technology infused pedagogy, Brian is always searching for new ways to engage and empower students through the use of technology. Track to the Future is the second tool that Brian has co-written with colleague Michael Cain to help teachers navigate the ever-changing world of Education Technology (Ed-Tech).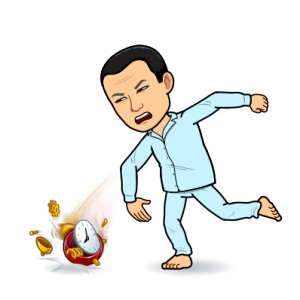 Michael and Brian have also created a tool and checklist for teachers to help them navigate the world of free applications. Nothing is Free helps teachers understand student data and privacy, read terms and conditions, and select applications to use with confidence. You can find Nothing is Free at www.nothingisfree.ca.
If you have questions or comments, please email us at michaelp.cain@dcdsb.ca or brian.chen@dcdsb.ca
Research Shout Outs:
Thanks to the following organizations and people who created resources that helped us consolidate our learning.